Nearby Local Attractions
Glynhir Golf Club
Distance: 11.1 miles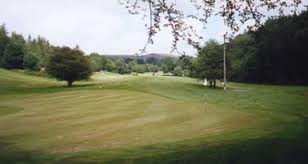 Glynhir Golf Club is a mature parkland course at the western end of the beautiful Brecon Beacons National Park. It is surrounded by fine countryside beautiful views and with the rivers Loughor and Gwyddfan alongside its boundaries....
Ashburnham Golf Club
Distance: 11.0 miles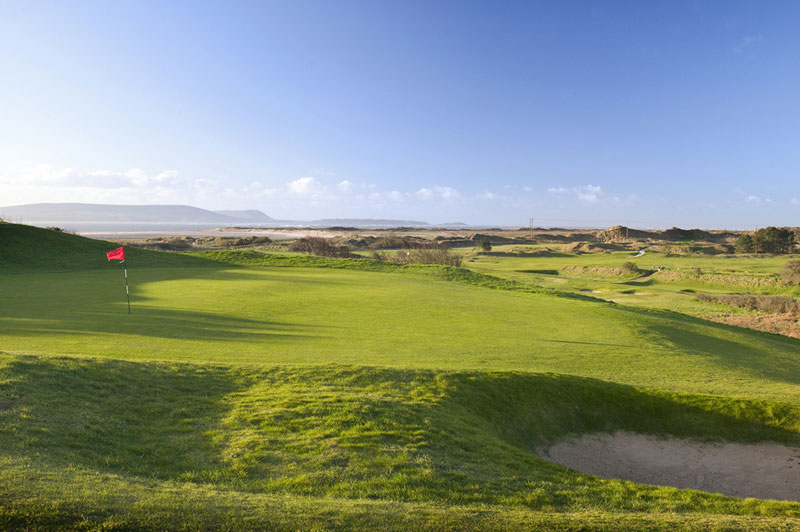 Ashburnham Golf Club is one of the classic Welsh links courses. A challenging course with the current course record no lower than 70....
Red Kite Feeding Centre
Distance: 27.4 miles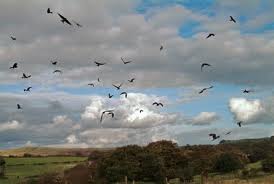 Watch the spectacular Red Kites birds of prey swoop down to feed. This is a sight not to be missed. 2pm winter / 3pm summer...
Brechfa Forest & Mountain bike Trails
Distance: 21.7 miles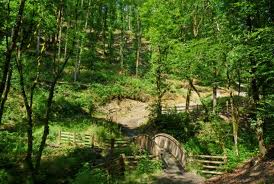 Spectacular mountain bike trails and stunning walks in the heart of Carmarthenshire....
Gwili Steam Railway
Distance: 20.5 miles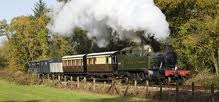 The only standard gauge operating in South West Wales. Check for special event days and evening...