Nearby Local Attractions
National Botanical Gardens of Wales
Distance: 10 miles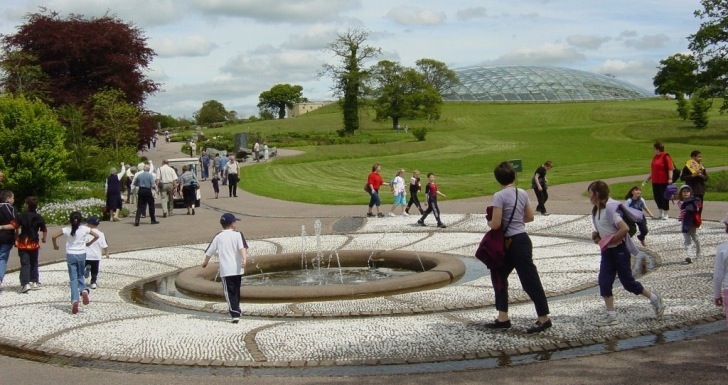 Deep in the beautiful Towy Valley of South and South West Wales lies a world class garden for the Millennium. The National Botanic Garden of Wales works to conserve threatened plant species and to create a unique experience for visitors. See the Mediterranean landscape created within the world's largest single span ...
Derllys Court Golf Club
Distance: 11.8 miles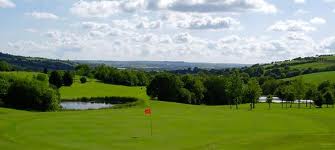 The course is best described as an undulating parkland set up. Water hazards and bunkers come into play providing an interesting challenge. The course presents breathtaking views of rolling hills and valleys....
National Wetlands Centre Wales
Distance: 9.0 miles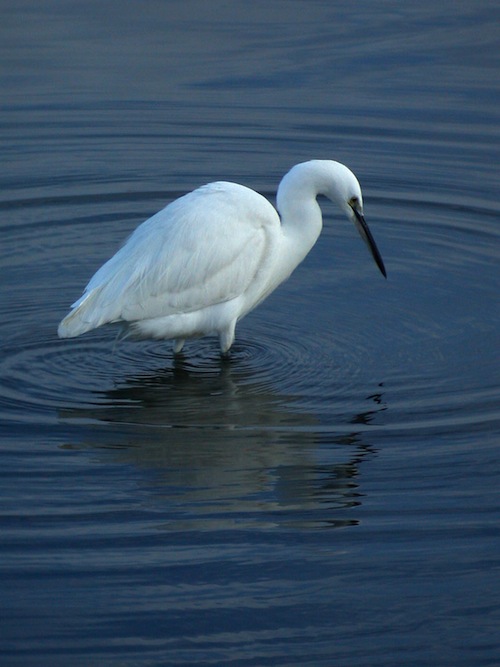 Set in 500 acres just outside Llanelli the reserve is situated at the edge of the Burry Inlet, which is acknowledged in Wales as the premier estuary for wildfowl and waders....
National Wool Museum
Distance: 30.9 miles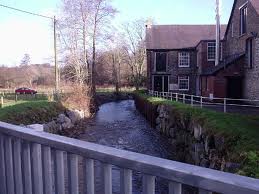 Located in the historic former Cambrian Mills the National Wool Museum is a special place with a spellbinding story to tell....
Glynhir Golf Club
Distance: 11.1 miles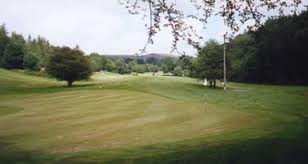 Glynhir Golf Club is a mature parkland course at the western end of the beautiful Brecon Beacons National Park. It is surrounded by fine countryside beautiful views and with the rivers Loughor and Gwyddfan alongside its boundaries....